System Integration
Using modern technology PatchAmp fabricates and tests complex systems for digital broadcast and communications facilities. With a 6,000 sq ft building located in Hackensack, NJ, there is ample space to to build and test the systems. PatchAmp has decades of practical experience and engineering knowledge in a variety of audio and video disciplines ranging from post production to uplink and every thing in between including production vehicles and network television. Each system, cable and connection goes through rigorous quality control to provide you with a high quality system. Our on-site team can install the system for you effectively and neatly allowing for more time and less mess.
PatchAmp's services include:
Engineering
Assembly
Quality Testing
On-site Installation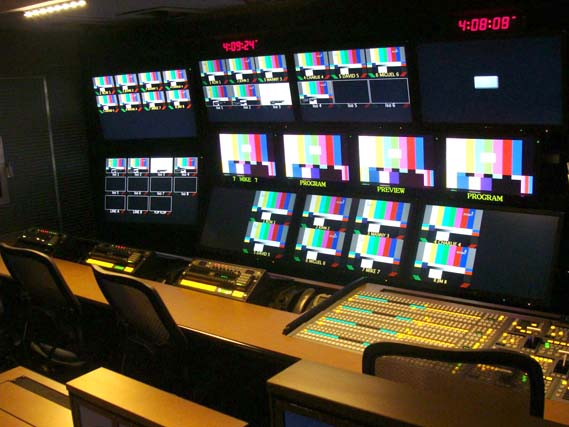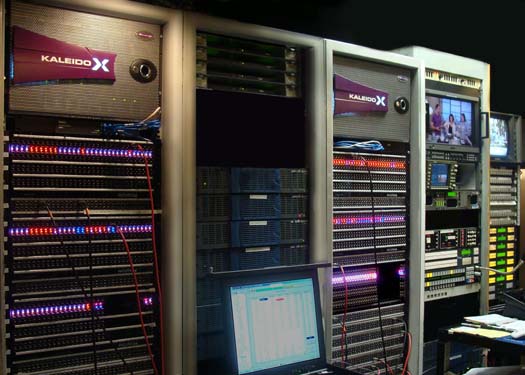 RECENT NEWS...
Epic, the brand new 3D truck from All Mobile Video, has rolled off the lot and it has already been used to shoot everything from concerts to sporting events. The truck is equipped with state of the art technology including the PatchAmp Lite multi-format (HDTV, SDI, Analog Video, AES/EBU, Anolog Audio) distribution amplifier frames and cards. All Mobile Video has used PatchAmp extensively for many of their projects and once again the results are amazing. PatchAmp's reputation for its high reliability and outstanding performance made it the best choice for such a project.